In mixed up times, I've been led to seek counselling to help gain a real sense of peace, clarity and direction. I'm now a strong advocate for seeking help, rather than going it alone. 
Drawing on an eclectic range of therapies, I provide counselling for a range of issues, with individuals of various ages, from young adults onwards.
I have a particular interest in working with people who've bravely faced life, while managing the impacts of trauma, attending to the myriad of ways trauma impacts the body and soul (mind, will, emotions). 
Pre-marriage education is offered, using the Prepare program. 
Located at Modbury North, sessions from 10am to 4:30pm, Tuesday to Friday, are available by appointment only. Sessions booked from 5pm onwards are only available via Zoom (online).
The first session is approximately 60 minutes; this session establishes your reasons for coming to counselling, what you hope to achieve and relevant history taking. 
Further counselling sessions are generally 60 minutes though longer sessions may be requested at the time of booking (for an additional fee).
Fees
Counselling sessions for individuals are $70.
Payment by credit card, EFTPOS or EFT* arrangement is available. (*conditions apply)
Private health fund members with appropriate policies may be eligible for rebates for counselling services. 
As a registered ACA counsellor, I am a provider of counselling services with the following private health funds: 
Bupa  
ahm Health Insurance
Deb McKee
Counsellor
Grad Dip Couns & PsychTh
CCAA (Clinical) 500165 
PACFA Reg. Provisional 
ACA (Level 2/Supervisor)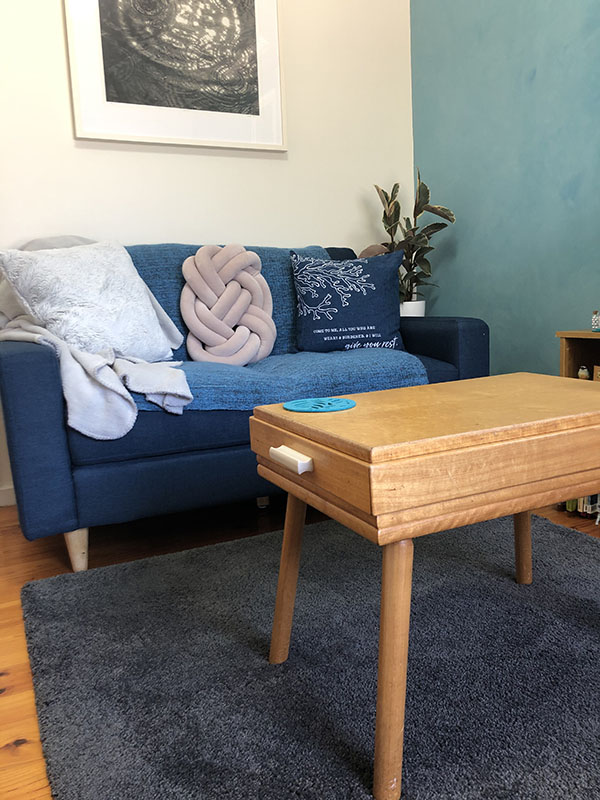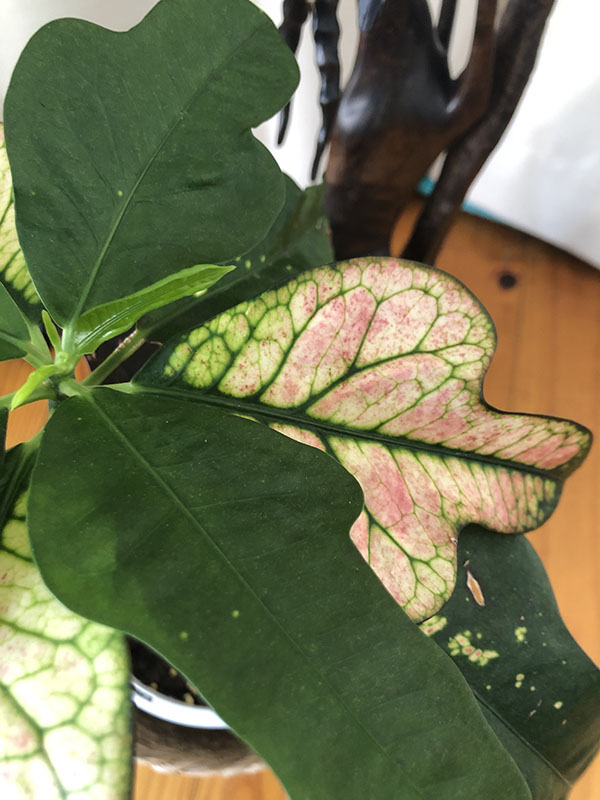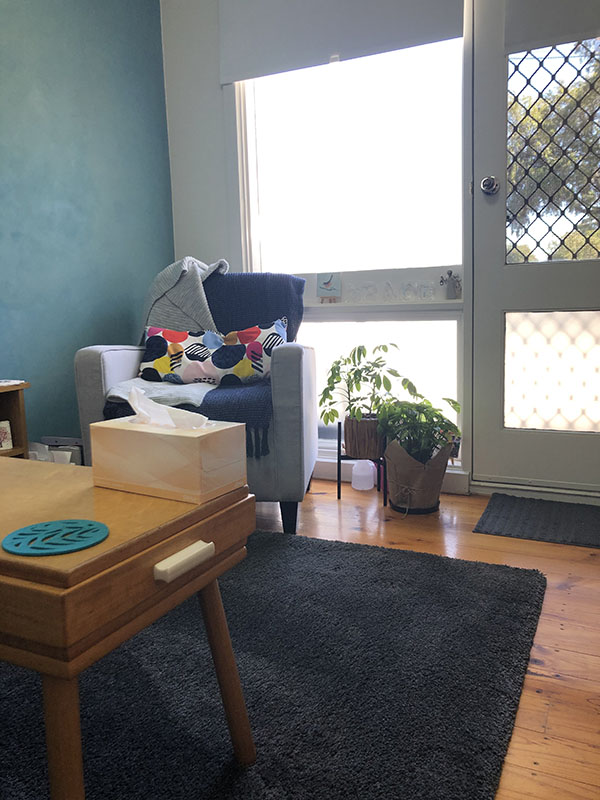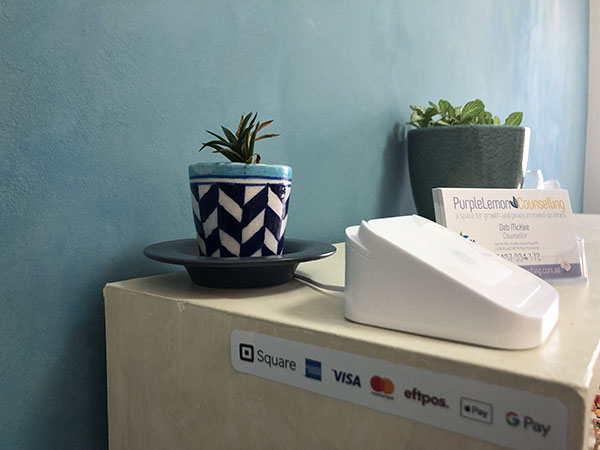 A note about GP Mental Health Plans 
At this stage, these cover Psychologist appointments only; be aware these are often subject to long wait lists and you may still incur a gap fee which is comparable to counselling session rates.